Hip Hop Fusia Fest w/ Illphonics, Looprat, & more
LOOPRAT, Dominoe Effect, Dre'Co, The Greater Good, Retro Champ, Native Sun
Sat,
Jul 2 2022
Show:

@ 1:00 pm
Off Broadway
All Ages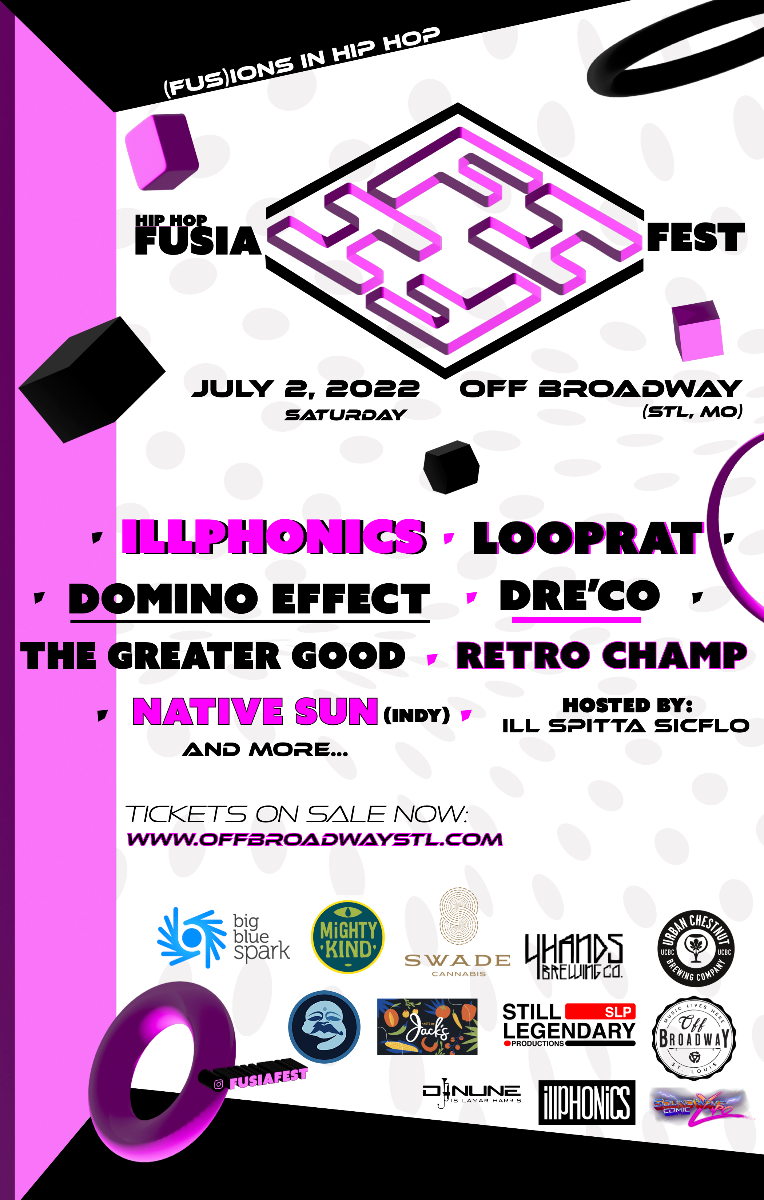 Additional Info
Hip Hop Fusia Fest
w/ Illphonics, Looprat, Dominoe Effect, The Greater Good, Retro Champ, Dre'Co, Native Sun, & more
$20
July 2, 2022
Hosted by Ill Spitta Siclfo
Doors open at 12
Show starts at 1 PM - 9 PM
Artists
illphonics
LOOPRAT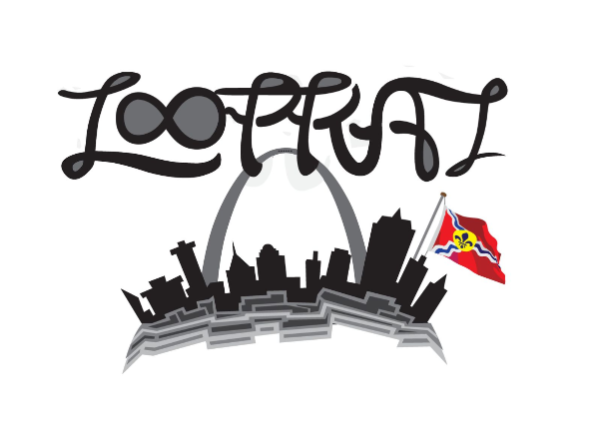 LOOPRAT exists in the subgenre of Jazz/Hip Hop. Our collective consists of four MCs and six instrumentalists (drums, bass, guitar, keys, alto sax, trumpet). Formed in late 2013, LOOPRAT quickly began sharing the stage with some of St. Louis' key hip hop performers such as Black Spade, Tef Poe and MME. Over the past two years LOOPRAT has also shared bills with artists including Slum Village, Black Milk, Talib Kweli, Prof, Saba, ProbCause, Chip the Ripper (King Chip), The Palmer Squares, ShowYouSuck, Barrel Maker, and Sidewalk Chalk. Coming off of shows at SXSW in 2015 and 2016 and gigs at the University of Indiana, Dayton, Millikin and Lawrence Wisconsin, the band has gotten a taste for travel.
The foundation is set and LOOPRAT looks forward to expanding both musically and geographically.
Dominoe Effect
Dre'Co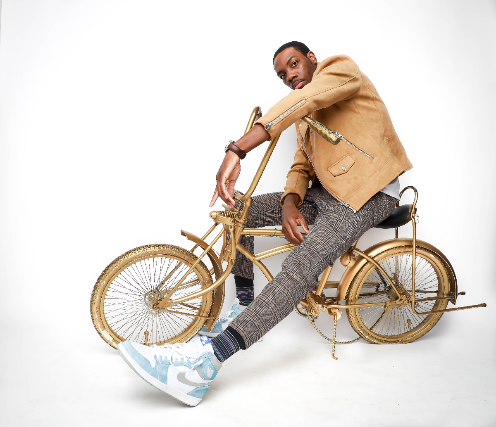 The Greater Good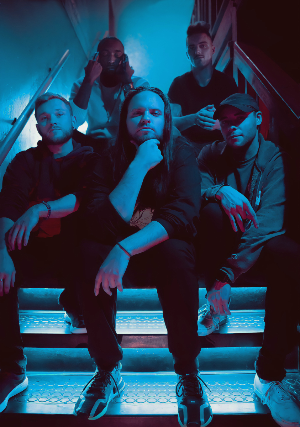 Retro Champ
Native Sun