Inner Peace / Rob Funkhouser / Hippyfuckers / Fried E.M.
Rob Funkhouser, Hippyfuckers, Fried EM
Sun,
Aug 7 2022
Show:

@ 8:00 pm
Off Broadway
All Ages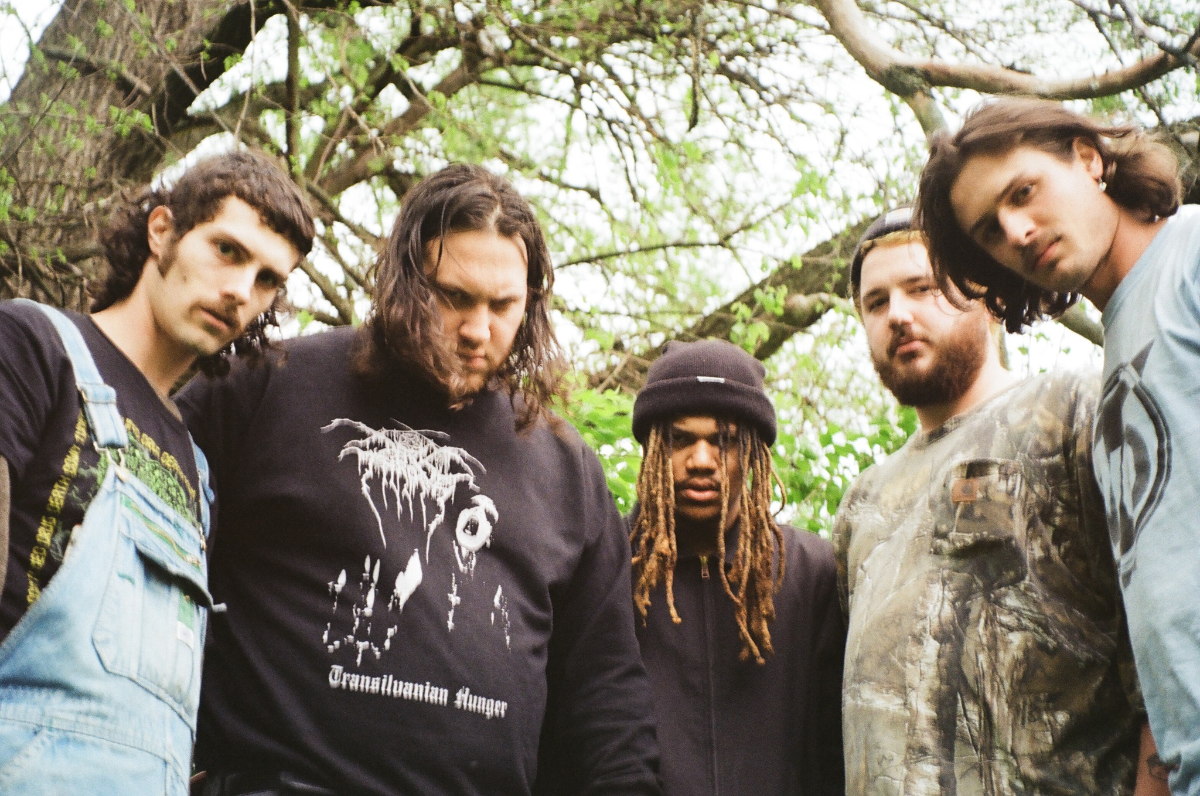 Additional Info
"Inner Peace from Indy are rolling through town on August 7.
explosive metallic hardcore from indianapolis, IN. newly formed & ready to demolish. members of big hog, fycs, lib, & drayco mccoy"
Rob Funkhouser (also from Indy) is a multitalented drummer/percussionist/composer and master of all musics mysterious and sublime.
Local support from Hippyfuckers and Fried E/M. This may be Fried's only St. Louis show this summer, so we'd love to see you.
Sunday, August 7th at the lovely Off Broadway music club. Tickets are $12.00 and the first band will start at 8:00 p.m."
Artists
Inner Peace
Rob Funkhouser
Hippyfuckers
Fried EM