MJP Presents: Kidd G
Sun,
Apr 30 2023
Show:

@ 8:00 pm
Off Broadway
All Ages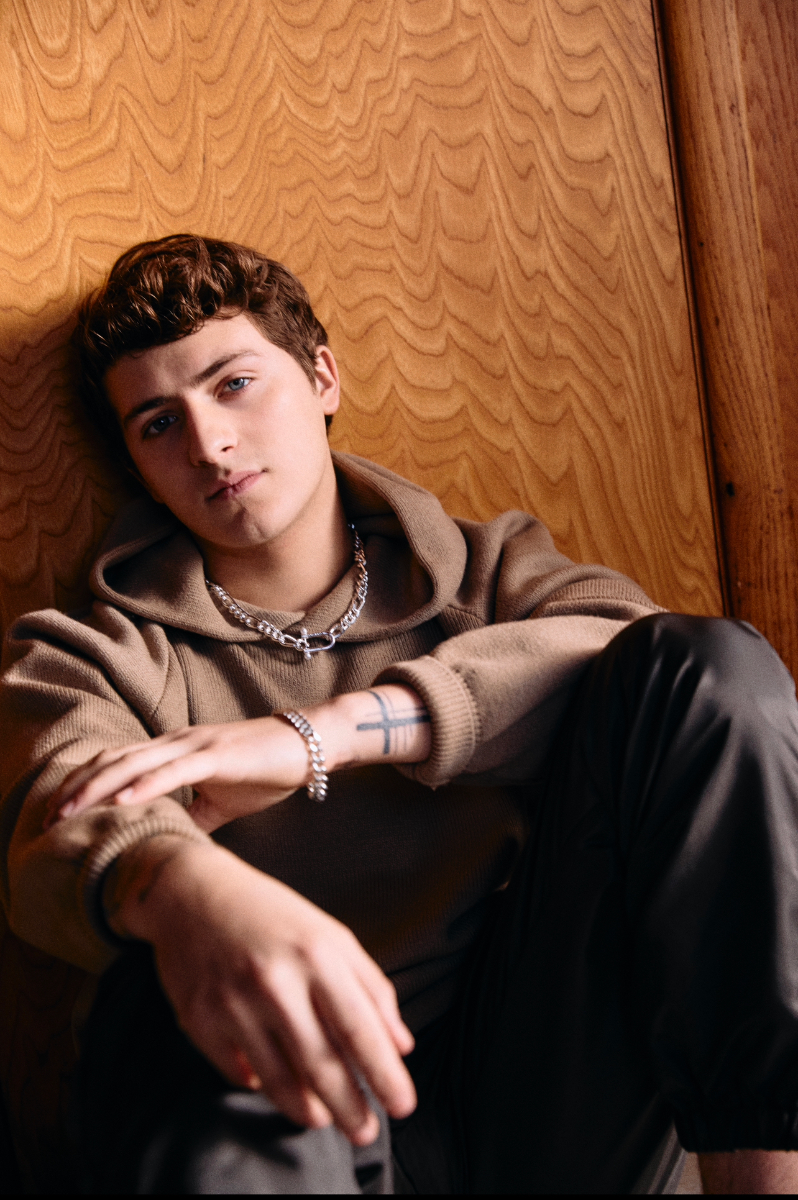 Additional Info
Mike Judy Presents:
Kidd G

4.30.23
Doors 7 | Show 8
Tix $25 ADV | $30 DOS
Artists
Kidd G
Meet Kidd G, Country Music's Next Emo-Rap Star:
A 17-year-old from a small Georgia town built an audience as a rapper on TikTok and SoundCloud before pivoting to country music and inching his way into a notoriously cloistered industry.

Kidd G was 11 years old when his older brother, Dustin, got his first car. Dustin wasn't quite old enough to drive it yet, but he could use it to listen to music, and he and his younger brother would sit in the front seat for hours, soaking in Rae Sremmurd, Young Thug, Chance the Rapper. Before long, Kidd G was teaching himself to freestyle.
By the time he was 16, Kidd G — born Jonathan Gabriel Horne, Gabe to his friends — was writing his own music: scabrous emo-rap clearly indebted to Juice WRLD, full of rich melodies and ticked-off lyrics.
Last fall, around a year after he began posting songs to SoundCloud and a few months after his 17th birthday, Kidd G cracked the Billboard charts — as a country singer. In October, his single "Dirt Road" — his first attempt at country music — hit No. 40 on hot country songs strictly off streams, an anomaly for that chart, which favors radio hits.

"I don't want to try to make myself something that I'm not," Kidd G said last month in a video interview from his family's home in Hamilton, Ga., a bright, festooned Christmas tree in the background. "I came from making, like, these sad rap songs, but I genuinely grew up out in the country. So like, I'm not trying to prove myself to nobody."

-From The New York Times: https://www.nytimes.com/2021/01/14/arts/music/kidd-g-country-rap.html