Dave Grelle's Playadors + Jordan Rivers & the Real Juice Double Release Show
Jordan Rivers & the Real Juice, Jimmy Griffin
Fri,
Nov 17 2023
Show:

@ 8:00 pm
Off Broadway
All Ages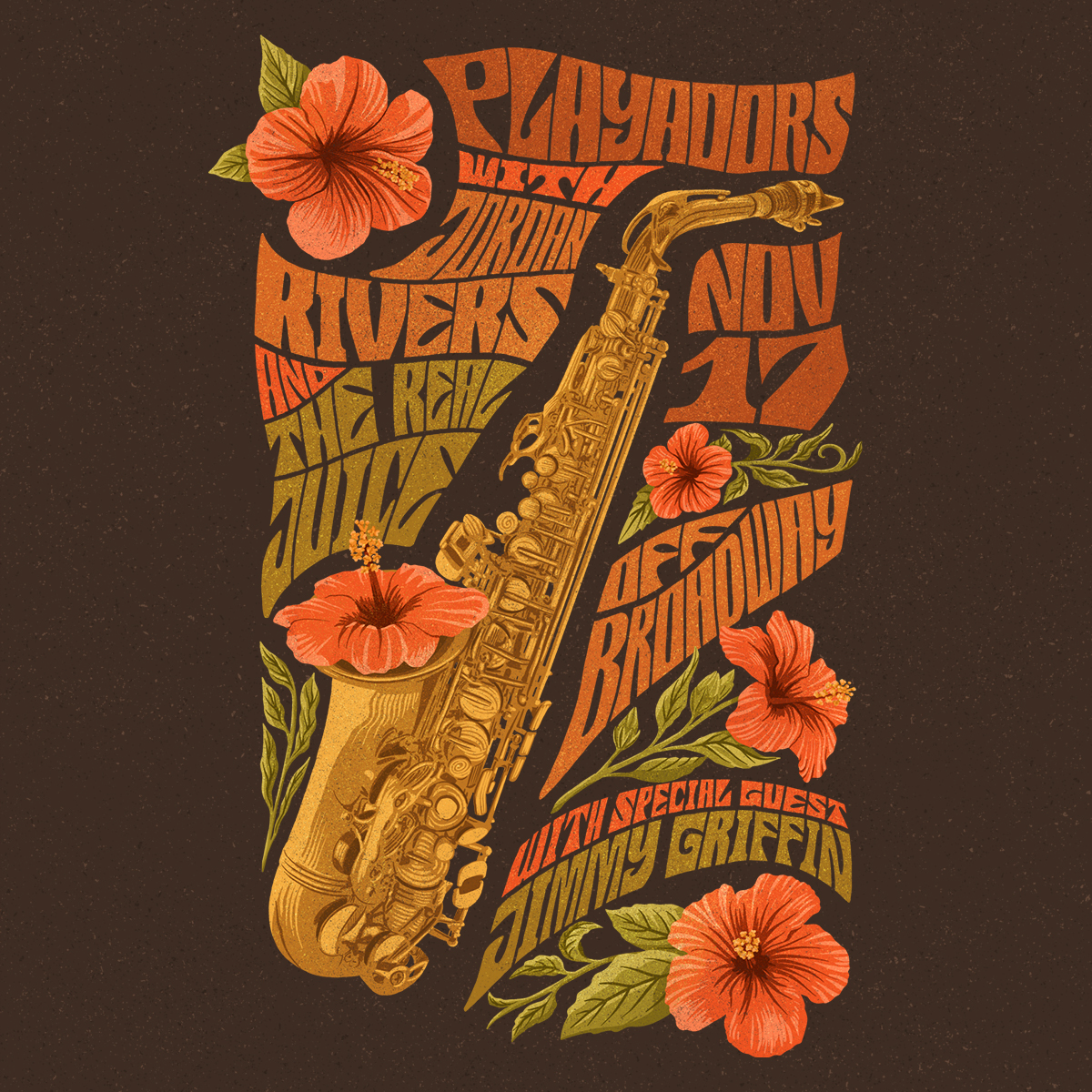 Additional Info
Artists
Dave Grelle's Playadors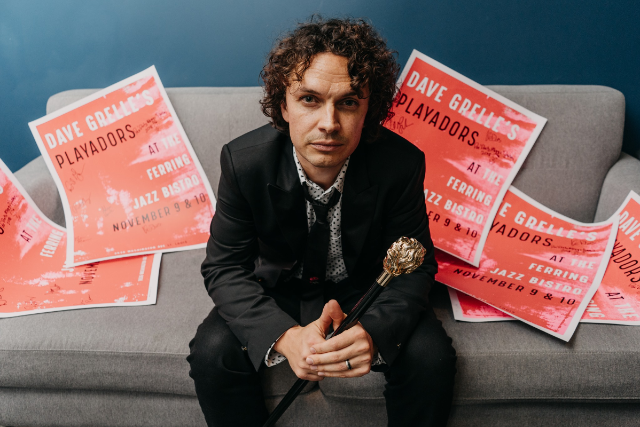 Jordan Rivers & the Real Juice
Jimmy Griffin
If you only know Jimmy Griffin as the consummate tribute-show guitarist, you only know half of the story. Griffin's high-profile turns playing the riffs of Keith Richards, Jimmy Page and David Gilmour in increasingly popular tributes to classic rock icons have been a central part of sold-out spectacles at the Pageant and elsewhere — the man simply looks like he was put on this earth to wrangle a Stratocaster behind thousand-watt bulbs, a cigarette Velcroed to his lower lip. His work leading the Incurables is more humble and refined; he's internalized 50 years of rock & roll know-how but largely sets those tropes aside for earnest, melodic songs that suit his smoky but sweet tenor voice.