YACHT
Tue,
Jan 21
Show:

@ 8:00 pm
Off Broadway
All Ages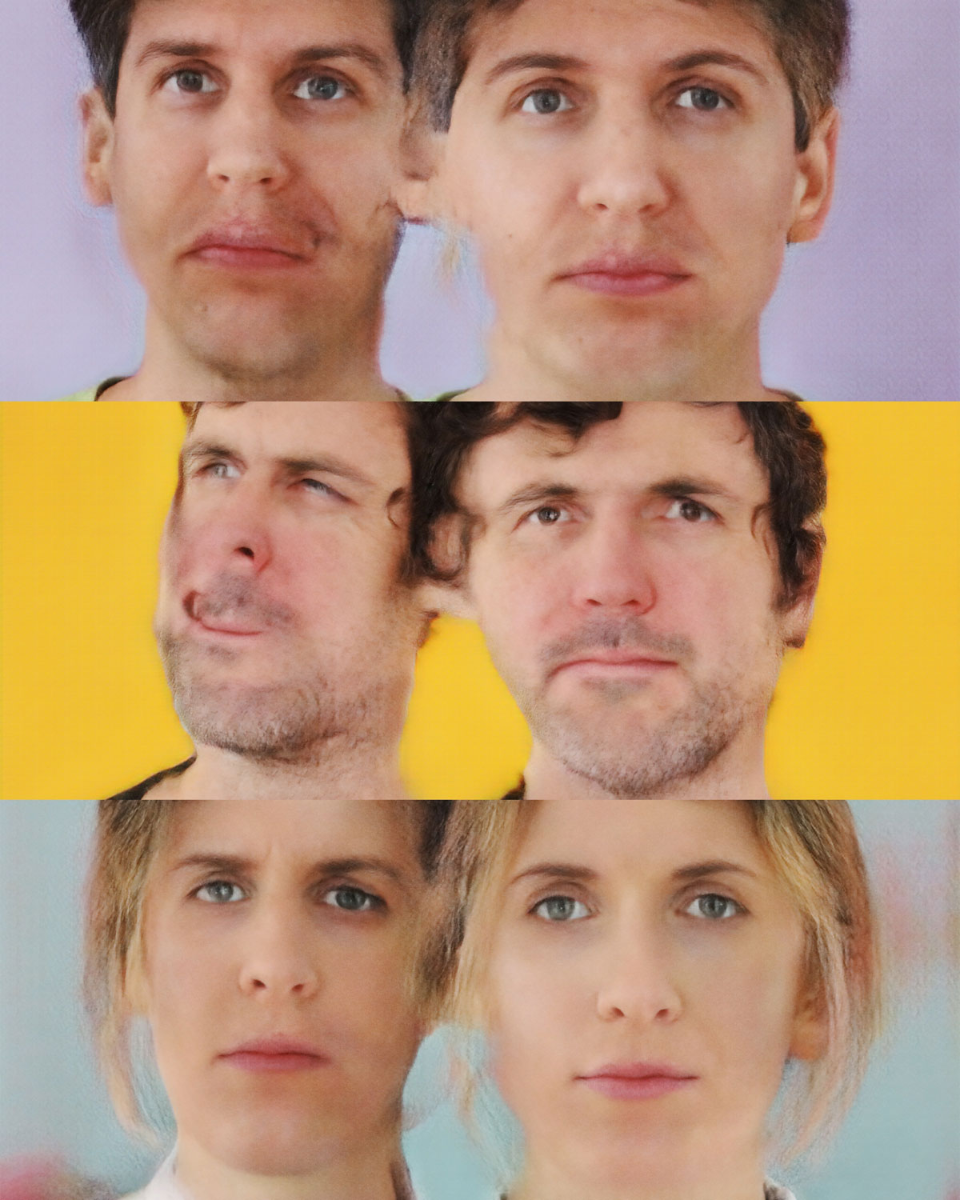 Additional Info
"We wanted to find a way to interrogate technology more deeply," explains Claire L. Evans, one-third of the Los Angeles-based pop group YACHT. "From the ground up," adds her partner and YACHT founder Jona Bechtolt.
The group—rounded out by longtime collaborator Rob Kieswetter—would know: their seventeen-year career has been marked by a series of conceptual stunts, experiments, and attempts to use technology "sideways," from rock-and-roll PowerPoint presentations to their Webby-award-nominated campaign for I Thought the Future Would Be Cooler (2015), which featured, among other things, a music video that played only during Los Angeles' rush hour and an album cover that could only be seen via fax. Even the band's name speaks to this: YACHT is an acronym for Young Americans Challenging High Technology.
CHAIN TRIPPING is the band's seventh album and third with DFA Records. Recorded between the band's home in Los Angeles and Marfa, TX, the ten-song collection marks a shift in the group's relationship with technology and their art. Rather than trying to comment on existing platforms from within their own filter bubble, the band stripped their process down and rebuilt it using a technology entirely new to them—Artificial Intelligence, and more specifically, machine learning. The result is an album that merges invention and intimacy, "challenging" technology from code to content.
"This process is not so much about collaborating with the machine as it is about collaborating with people through the medium of the machine," Evans says. "Creating this kind of work requires that creative and technical people work together, and that's a good thing in our increasingly siloed culture."
Artists
Yacht
YACHT have shapeshifted: from solo laptop performer to wacked-out performance artists, from harsh electronic comedians to composers, from a two- piece avant-garde karaoke group to a four-piece a no-wave broken disco band, all while working as commissioned artists, writers, editors, and speakers for organizations like TEDx, WIRED, MoMA, Rhizome, VICE, and more.