Harry Nilsson's "The Point" LIVE
Sat,
Feb 8
Show:

@ 8:00 pm
Off Broadway
All Ages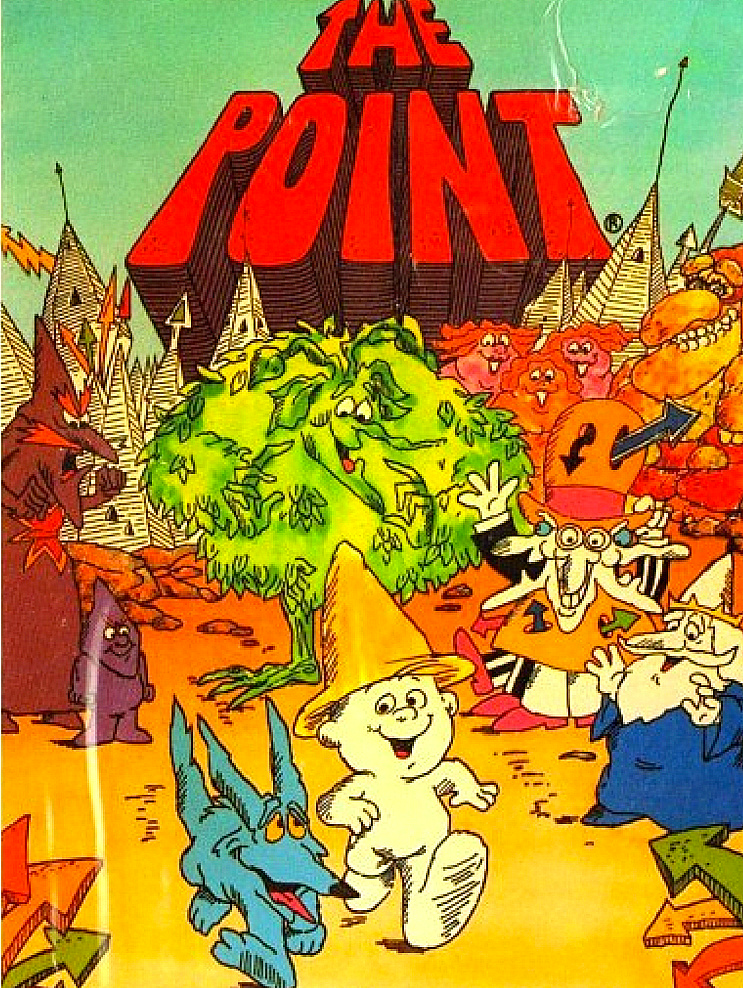 Additional Info
Harry Nilsson's "The Point!"
Movie screening with live music and voice acting.
Featuring live soundtrack from Kevin Buckley, Dave Anderson, Matt Pace, Derick Tramel, Sam Golden, Nick Pyles and Danny Hommes.
Voice talent from Isaiah Di Lorenzo, Theresa Hermann, Chuck Winning, Julie Layton, Panagiotis Papavlasopoulos
More Nilsson music before and after the show from The Opera Bell Band and special guests.
February.
1pm Matinee Adults $10 and children $5
8pm $15
Artists
Harry Nilsson's "The Point" LIVE