Diesel Island on the Patio
Sun,
Apr 25 2021
Show:

@ 1:30 pm
Off Broadway
All Ages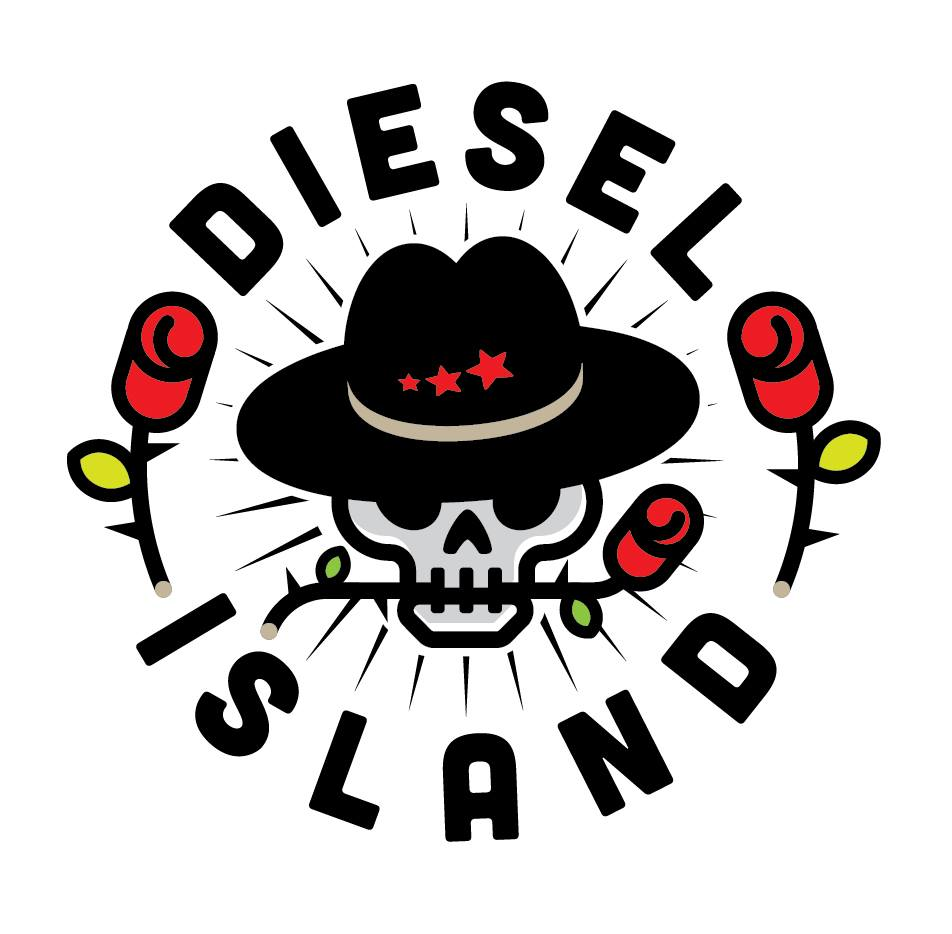 Additional Info
Diesel Island will be playing the OB patio on April 25th from 1-3:30 PM.
Free show, reservation required per person.
Rain or shine. If we get rain, we'll move indoors with our new giant ceiling fan and UV-C virus zapper in the HVAC.

Message from the band:
"And lo, like the undead or the Easter Bunny, Diesel Island rises from its dormancy to play its first official public gig in a year! We'll be at the fabulous Off Broadway Nightclub on Sun April 25 from 1pm-3:30pm outside on their patio.
The line-up for this show will feature Kip Loui, Richard Tralles, Jon Ferber (on guitar), Carl Pandolif (on piano), and Mark Ortmann on drums. The music shall be Country and Country Related Rock. A splendid time is guaranteed for all."
Artists
Diesel Island