Melody Den on the Patio
Sun,
Jun 6 2021
Show:

@ 1:30 pm
Off Broadway
All Ages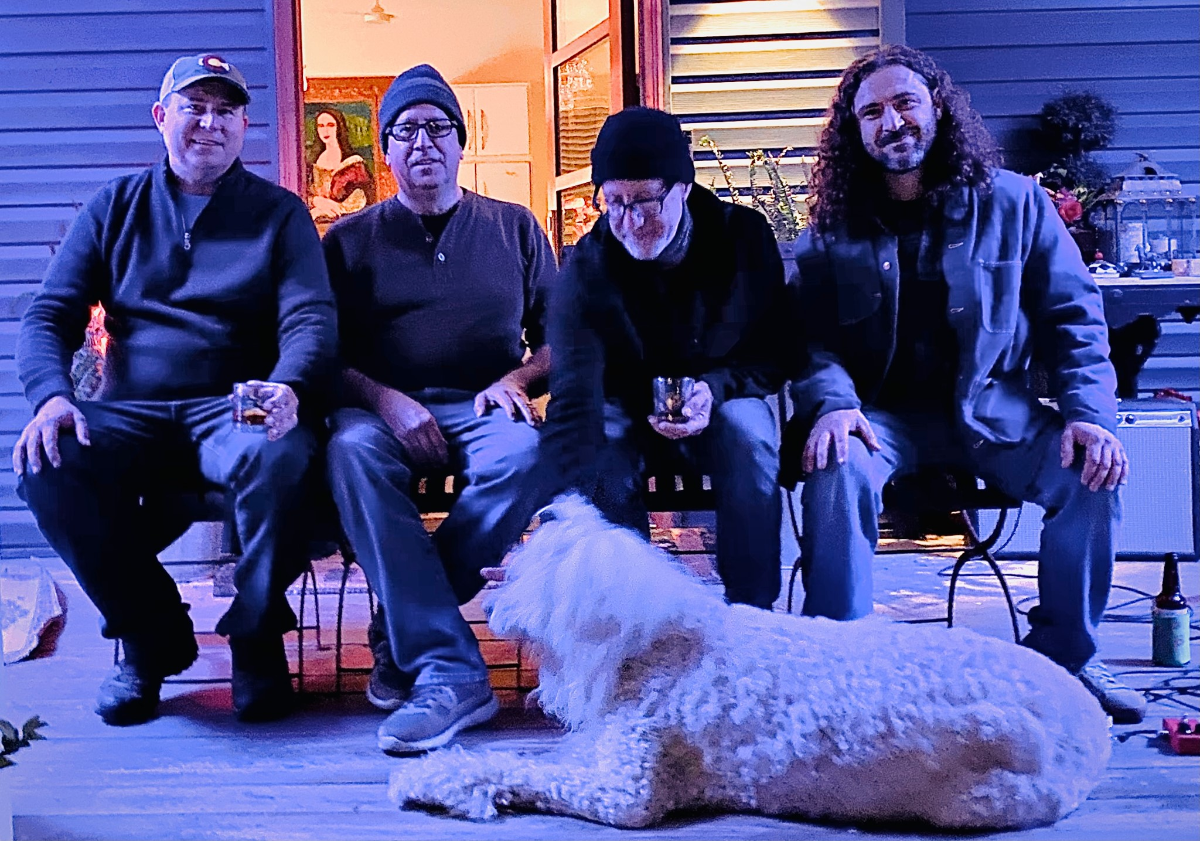 Additional Info
Nearly 25 years of rock and roll, Americana, Roots and a few other genres.
It'll be a good rock and roll show, and a great way to spend a Sunday afternoon.
Tickets are BY RESERVATION ONLY and there's a 50-person limit on the patio.
No guest list. Flat cover. Details on tickets will be forthcoming very soon.
They go fast!
Artists
Melody Den