Brendan Kelly on the patio
Sat,
Aug 7 2021
Show:

@ 8:00 pm
Off Broadway
All Ages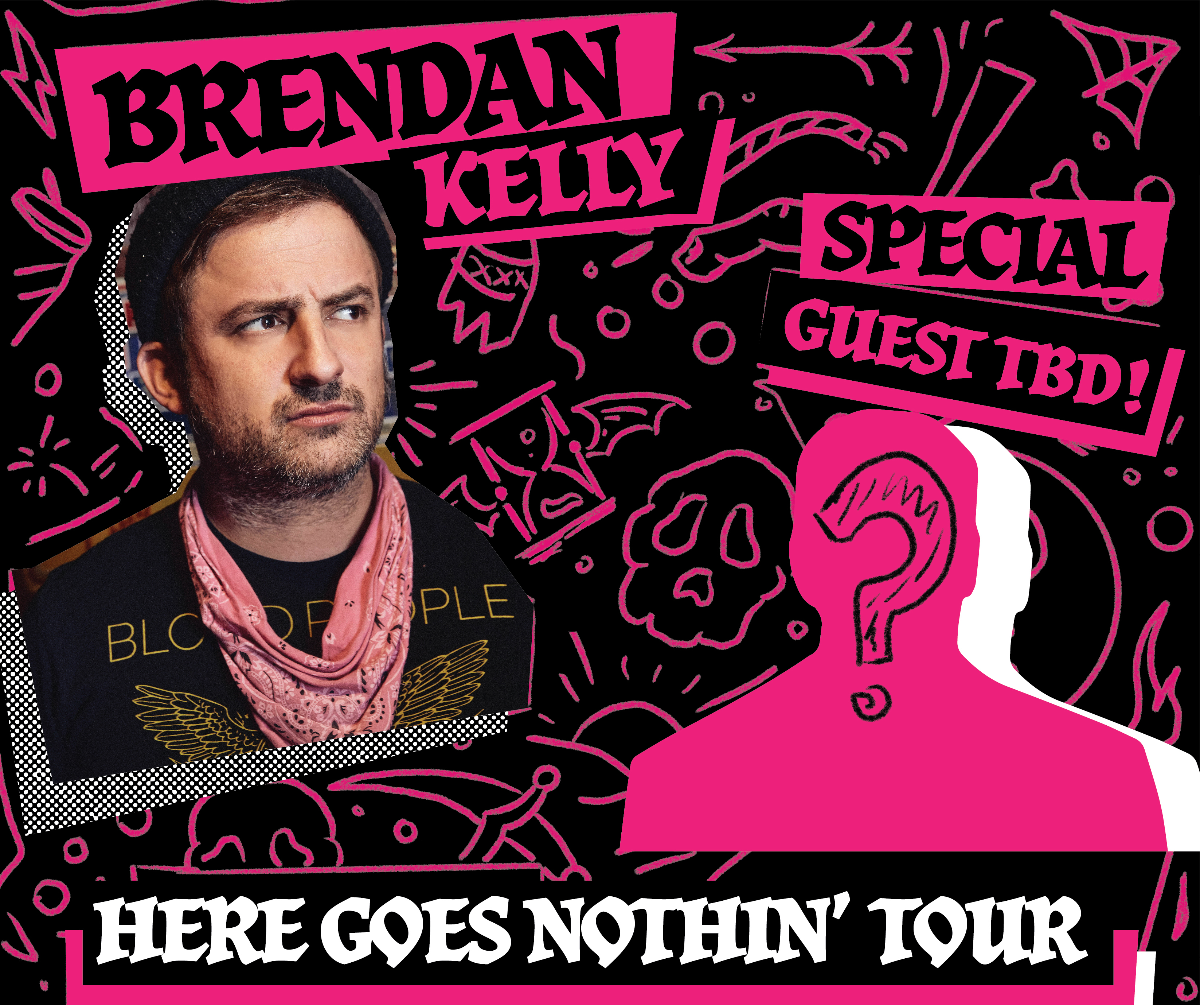 Additional Info
Brendan Kelly on the OB Patio on 8/7!
$15 | 100 cap


From the artist:
Summer shows! I promised a 'Here Goes Nothing Tour', and well, here goes nothing. Some of these shows are gonna be at backyard BBQs, parking lots, pool parties, and even at Four Seasons Total Landscaping (for real). This is all new territory for everyone, so please be safe/cool about it and let's have some fun together.
Artists
Brendan Kelly