Amigo The Devil
Tue,
Oct 26 2021
Show:

@ 8:00 pm
Off Broadway
All Ages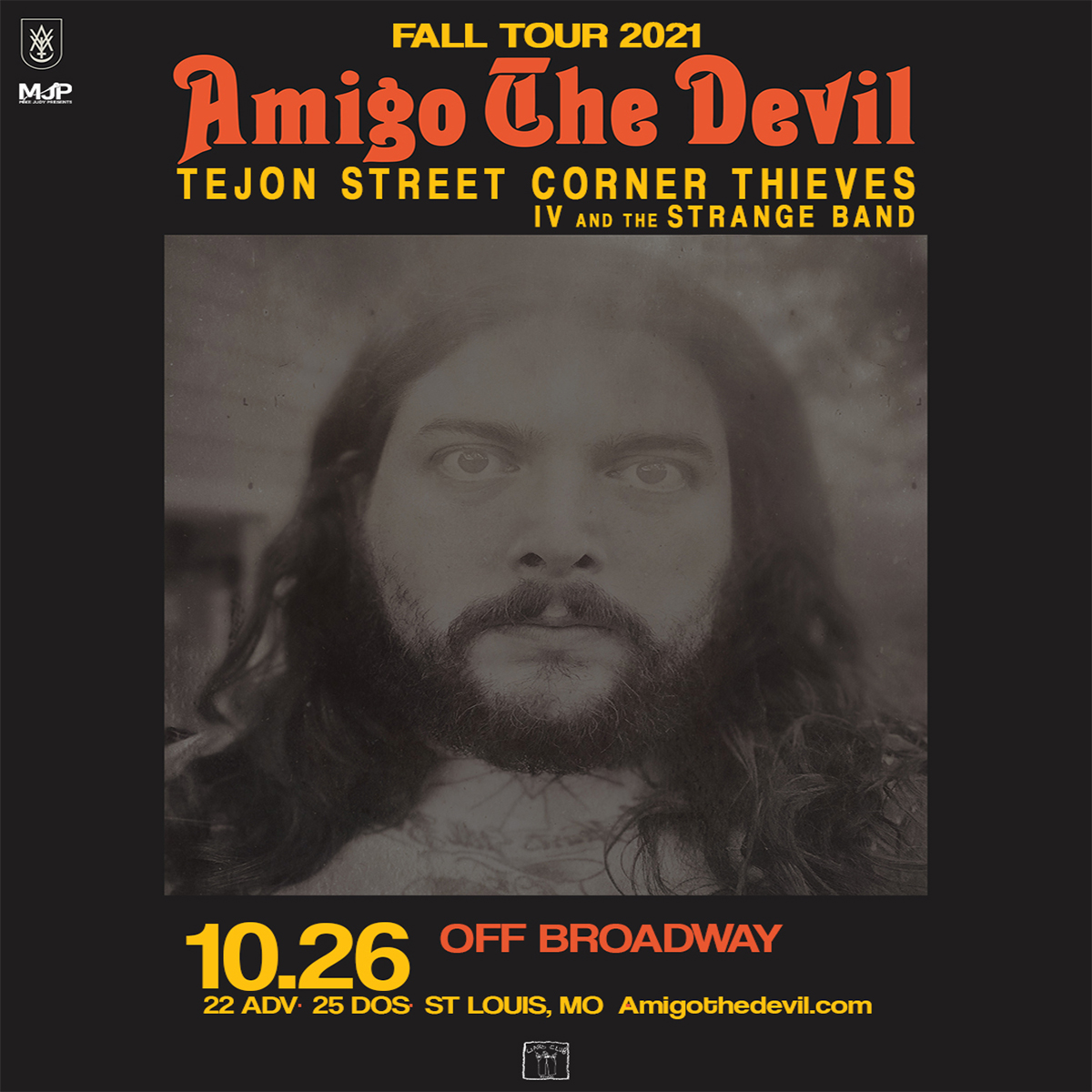 Additional Info
Effective Friday 10/1/2021, admission to our shows will require proof of a full dose (2 shots of Moderna/Pfizer, or 1 shot of Johnson & Johnson) of a COVID-19 Vaccination or a Negative COVID-19 Test administered by a doctor or a pharmacist within the previous 72 hours. No self-administered tests will be accepted.
Proof can be in the form of either your physical COVID-19 vaccination card or a photo on your phone.
Face masks will still be required while inside the venue.
Per the St. Louis City health department mandate, face coverings are required to be worn when inside public places, by those 5 years and older, regardless of COVID-19 vaccination status. Effective face coverings must completely cover the nose and mouth and must be worn at all times unless actively consuming food or beverage. Face shields, gaiters and bandanas are not acceptable as primary face coverings.
Thank you for your continued cooperation and support.
Artists
Amigo The Devil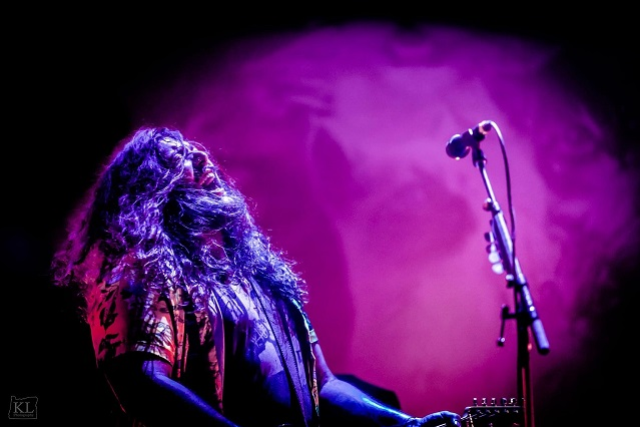 If you've ever heard a room full of people yelling "I hope your husband dies" in a some harmoniously sloppy, drunken unison, you've probably stumbled into an Amigo The Devil show. Danny Kiranos, better known to the masses as his musical counterpart Amigo The Devil, has been challenging the expectations of traditional folk, country music purists, and rock/extreme metal fans alike with his morbid, yet oddly romantic, take on folk that has amassed a dedicated and cult like fan-base. Despite being armed with only his vocals and a banjo/acoustic guitar, the live show is worlds away from what people expect of a folk show. Loaded with sing-alongs and an unsuspecting dose of humor to make otherwise grim topics accessible for fans of every genre, the songs remain deeply rooted in the tradition of story-telling that seems to be slipping away from the human condition.