Brother Lee and The Leather Jackals w/ Sweettalker
Sweettalker
Fri,
Dec 17 2021
Show:

@ 8:00 pm
Off Broadway
All Ages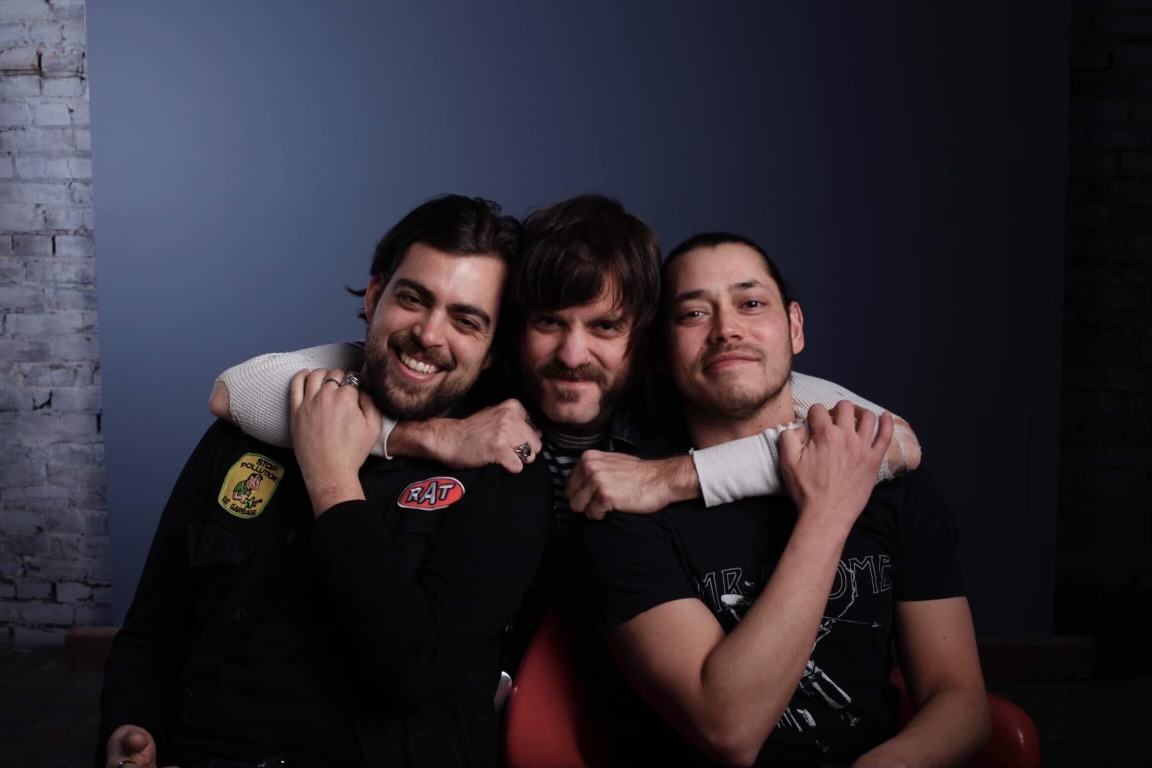 Additional Info
Brother Lee & the Leather Jackals w/ Sweettalker
Dec. 17
$20
"Brother Lee and the Leather Jackals is an outfit of miscreants and mischievous ne'er-do-wells hailing from St. Louis, MO. With the classic drive of Black Sabbath, the swirly headphone-candy bridges of Pink Floyd, and the modern attitude of Uncle Acid and the Deadbeats, their new album "Beware of Brother Lee" will push you in to the darkness. 7 songs of evil written in a cabin in the woods, and mixed by the full moon light, all in a pill easy enough to swallow, and strong enough to anesthetize your mind and soul. Beware my children. Beware my friends. Beware.... of Brother Lee." —Gaslight Records 2018
VACCINATION POLICY:
Effective Friday 10/1/2021, admission to our shows will require proof of a full dose (2 shots of Moderna/Pfizer, or 1 shot of Johnson & Johnson) of a COVID-19 Vaccination or a Negative COVID-19 Test within the previous 72 hours.
Proof can be in the form of either your physical COVID-19 vaccination card or a photo on your phone.
MASK POLICY:
Face masks will still be required while inside the venue.
Per the St. Louis City health department mandate, face coverings are required to be worn when inside public places, by those 5 years and older, regardless of COVID-19 vaccination status. Effective face coverings must completely cover the nose and mouth and must be worn at all times unless actively consuming food or beverage. Face shields, gaiters and bandanas are not acceptable as primary face coverings.
Thank you for your continued cooperation and support.
Artists
Brother Lee & the Leather Jackals
Sweettalker