Sheer Mag w/ Deeper
Deeper, Trauma Harness
Mon,
Mar 7 2022
Show:

@ 8:00 pm
Off Broadway
All Ages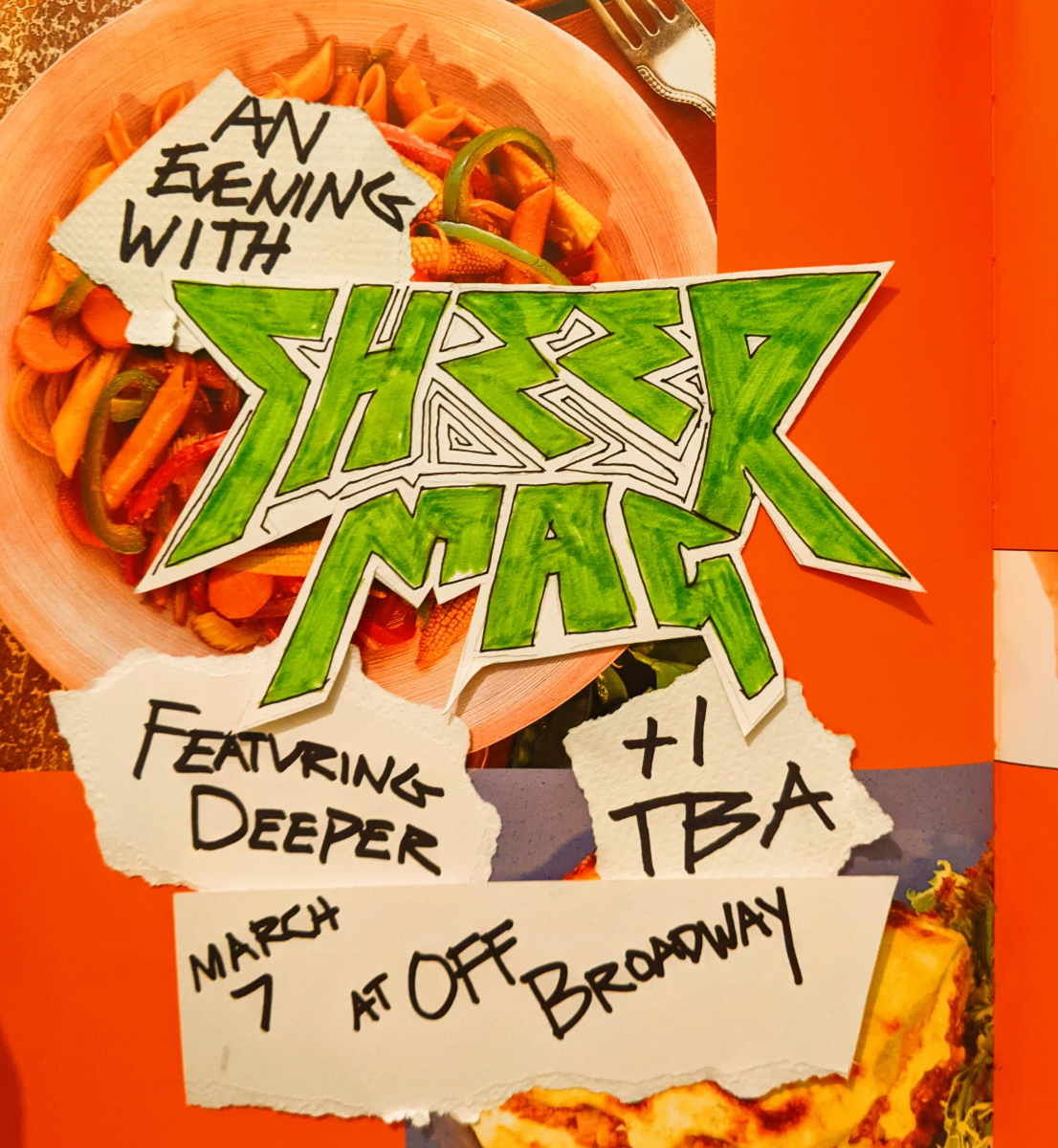 Additional Info
Sheer Mag
w/ Deeper & Trauma Harness
March 7, 2022
Doors at 7 | Show at 8
$16 ADV | $18 DOS
VACCINATION POLICY:
Effective Friday 10/1/2021, admission to our shows will require proof of a full dose (2 shots of Moderna/Pfizer, or 1 shot of Johnson & Johnson) of a COVID-19 Vaccination. Some shows will also accept a Negative COVID-19 Test administered by a doctor or a pharmacist within the previous 72 hours. No self-administered tests will be accepted. Check specific show listings to be certain.
Proof can be in the form of either your physical COVID-19 vaccination card or a photo on your phone.
MASK POLICY:
Face masks will still be required while inside the venue.
Per the St. Louis City health department mandate, face coverings are required to be worn when inside public places, by those 5 years and older, regardless of COVID-19 vaccination status. Effective face coverings must completely cover the nose and mouth and must be worn at all times unless actively consuming food or beverage. Face shields, gaiters and bandanas are not acceptable as primary face coverings.
Thank you for your continued cooperation and support.
Artists
Sheer Mag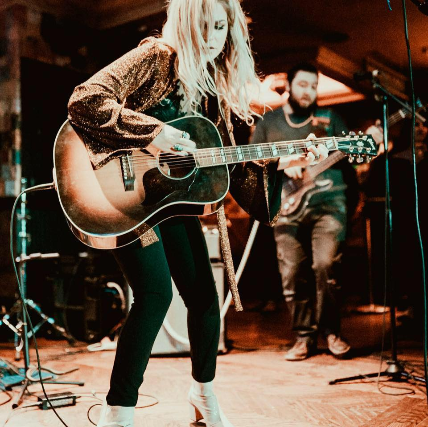 Sheer Mag return with their sophomore album, A Distant Call. They're still writing about surviving our current hellscape, but this time around, the politics get extra-personal. The album verges on being a concept piece, and the protagonist resembles frontwoman, Tina Halladay herself. The songs document a particularly alienating time in her life when she was laid off from a job. Broke and newly single, her father passed away, leaving her with more wounds than felt possible to heal.

It's heavy power-pop so sleek it gleams. "We've been waiting to write these songs since we started the band and we were able to take these experiences and build a story out of them," Halladay says. A Distant Call makes an argument for socialism on an anecdotal level. We're talking about how late capitalism alienates and commodifies whatever is in its path without using the term 'late capitalism.'" Palmer and Halladay's new approach to lyricism extended to the recording process, too. Once the Seely brothers had laid down the tracks, Halladay recorded vocals with producer Arthur Rizk (Power Trip, Code Orange).
Deeper
Trauma Harness