Bands Through Town Presents: Hembree, Dante Elephante, & Post Sex Nachos
Dante Elephante, Post Sex Nachos
Thu,
Jun 16 2022
Show:

@ 8:00 pm
Off Broadway
All Ages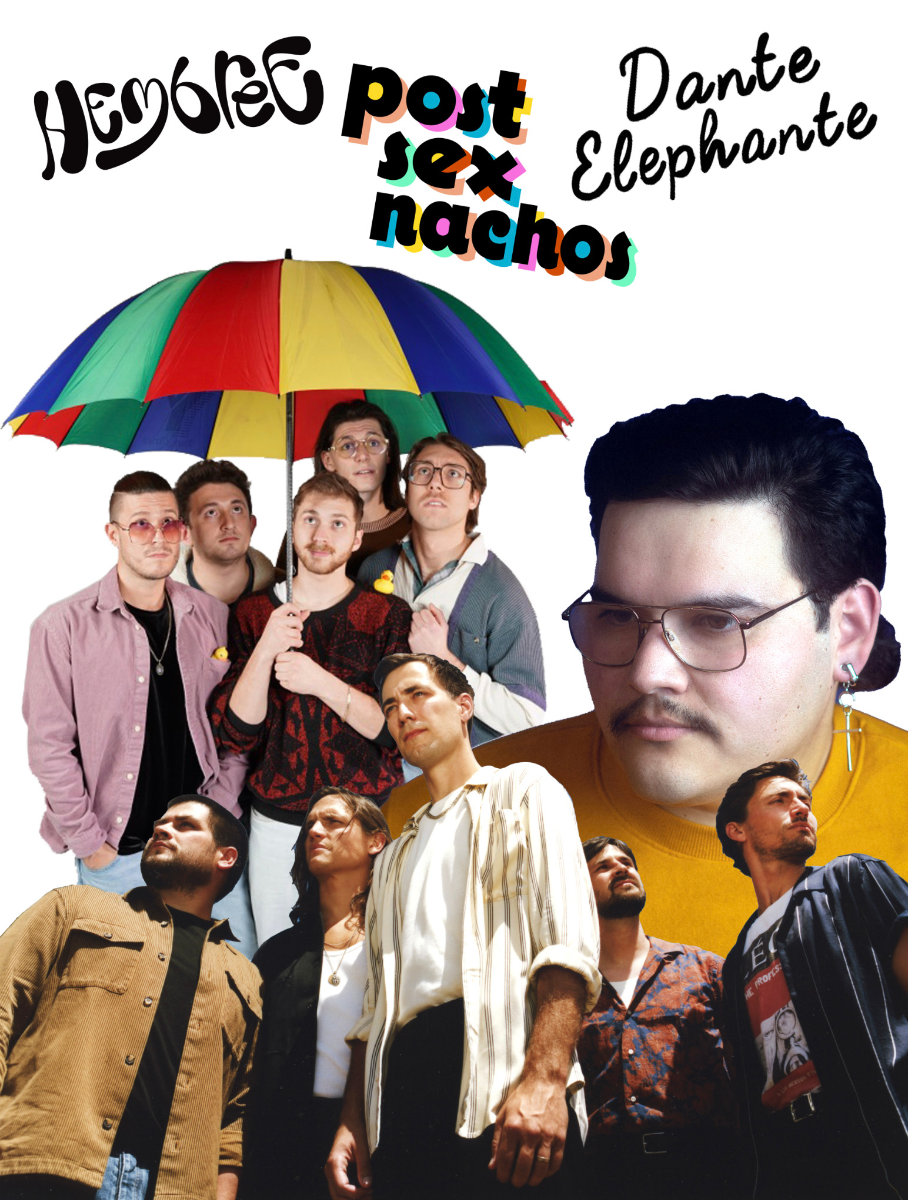 Additional Info
Bands Through Town Presents:
Hembree, Dante Elephante, and Post Sex Nachos
June 16, 2022
Doors at 7 | Show at 8
$12 ADV | $15 DOS
Artists
Hembree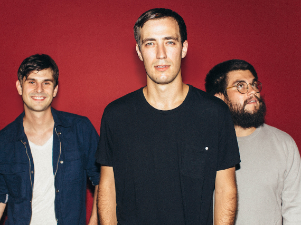 Dante Elephante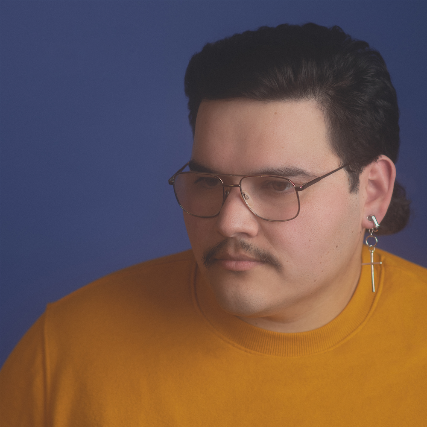 Dante Elephante is based out of Santa Barbara, CA. Released German Aquatics in 2013 & Anglo- Saxon Summer (Produced by Jonathan Rado) in 2015 via Lolipop Records. Rare Attractions was released digitally in the summer of 2018.
Dante Elephante's new album, "Mid-Century Modern Romance" was released on January 8th, 2020 via Born Losers Records.
Dante Elephante has toured the entire US from 2016-present, and has supported acts such as The Orwells, Summer Salt, Hunny, Japanese Breakfast, Awolnation, Cold War Kids, and more.
Post Sex Nachos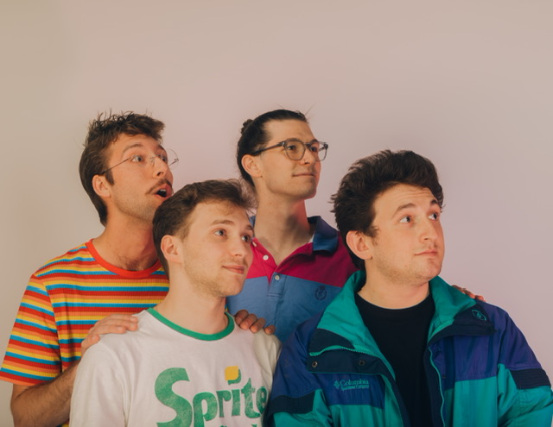 From the depths of the Midwest alternative scene arises a soulful and passionate quintet, ready to bend genres and produce tunes that will make you jump, shake, and move: Post Sex Nachos.
Charging into battle for the love of rock n' roll, this roller-coaster collective and their irreplaceable sound has shown audiences young and old, from coast to coast, the power of one thing: their music. Breathing new life into genres across the spectrum - from jazz, pop, indie rock, and straight up funk - Post Sex Nachos is here to redefine the the term "boyband" forever.
With the release of their first two self-produced albums, four original music videos, and the upcoming release of their third full-length LP, the band continues to pursue one thing: the groove. Collaborating with artists, producers, musicians, and filmmakers locally and globally, Post Sex Nachos continues to reimagine the scope of their music. Where most find a wall, they find a door, in a get-me-a-sledge-hammer kind of way.