The Sadies
Kacy & Clayton
Sun,
Feb 19 2023
Show:

@ 8:00 pm
Off Broadway
All Ages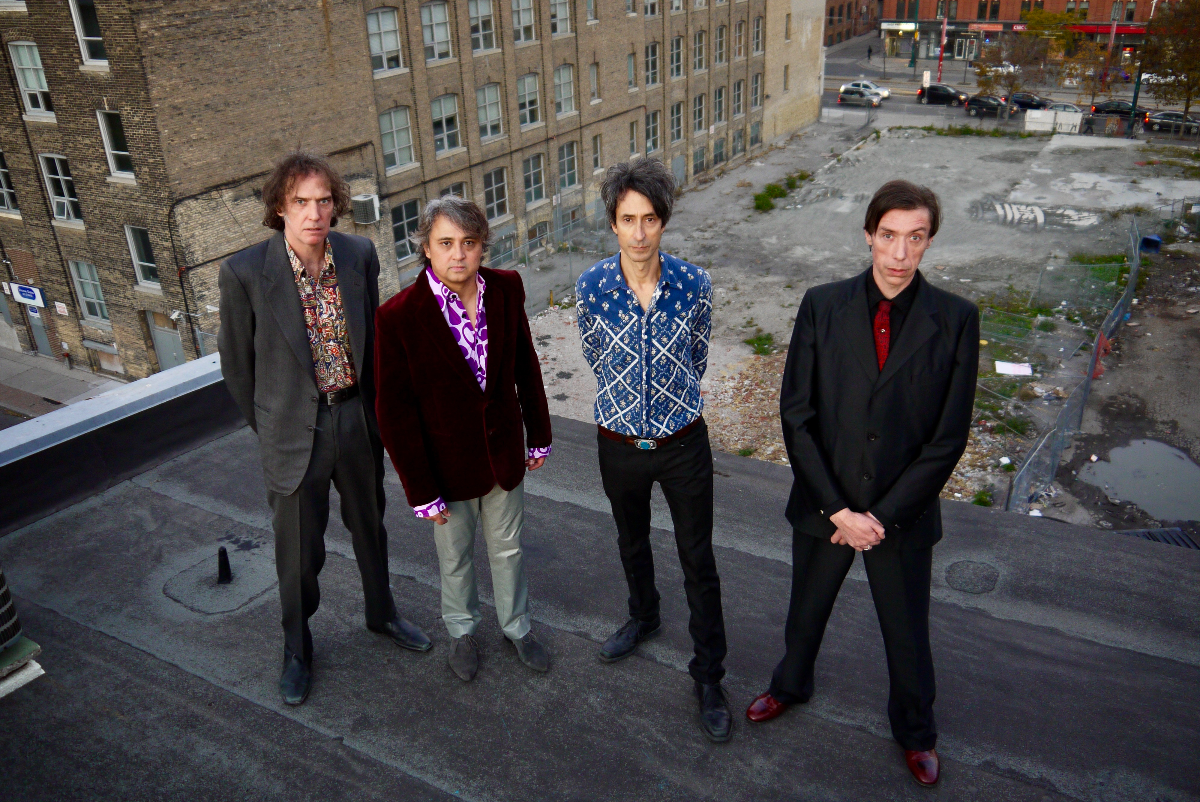 Artists
The Sadies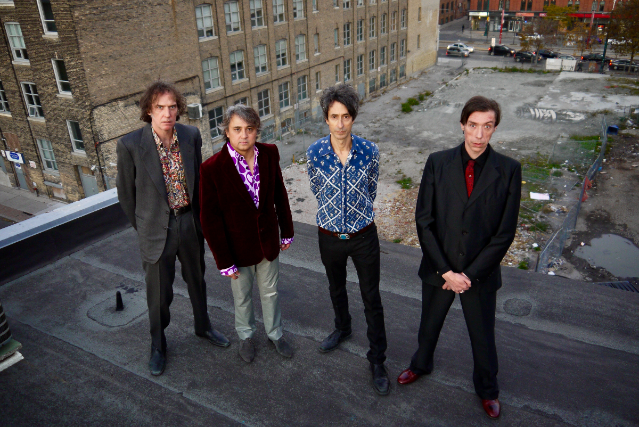 Without doubt or qualification, The Sadies are one of this continent's greatest extant rock 'n' roll bands — just as they have been for the last quarter-century. Versatile and imaginative, they skip from astral psychedelia to shuffling bucolics and leap from puckish pop to righteous garage-rock without losing momentum or mastery. Their albums deliver masterclasses on pointed songwriting, lockstep harmonies, and a devil-may-care attitude to expectations and past successes.
With their new album – Colder Streams – out now, check out what Shindig Magazine calls "a stone-cold masterpiece".
Kacy & Clayton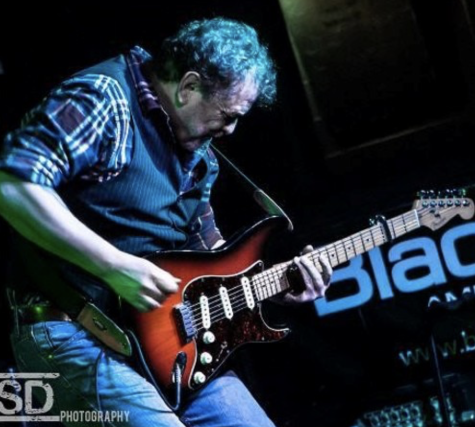 Kacy & Clayton are a Canadian psych/folk duo. New album The Siren's Song releases in the UK via New West on 27 April. Produced by Wilco's Jeff Tweedy and recorded by Tom Schick at Wilco's The Loft in Chicago. The Siren's Song, is the follow up to their acclaimed 2015 New West Records debut Strange Country, and for the first time incorporates full, electric band arrangements. Combining the startlingly expressive voice and violin of Kacy Anderson with the intricate guitar work and warm harmony vocals of her cousin and musical partner Clayton Linthicum, their sound is an arresting amalgamation of psychedelic folk, English folk revival and the ancestral music of Southern Appalachia.