Brent Cobb: Southern Star Tour
Fri,
Oct 20 2023
Show:

@ 8:00 pm
Off Broadway
All Ages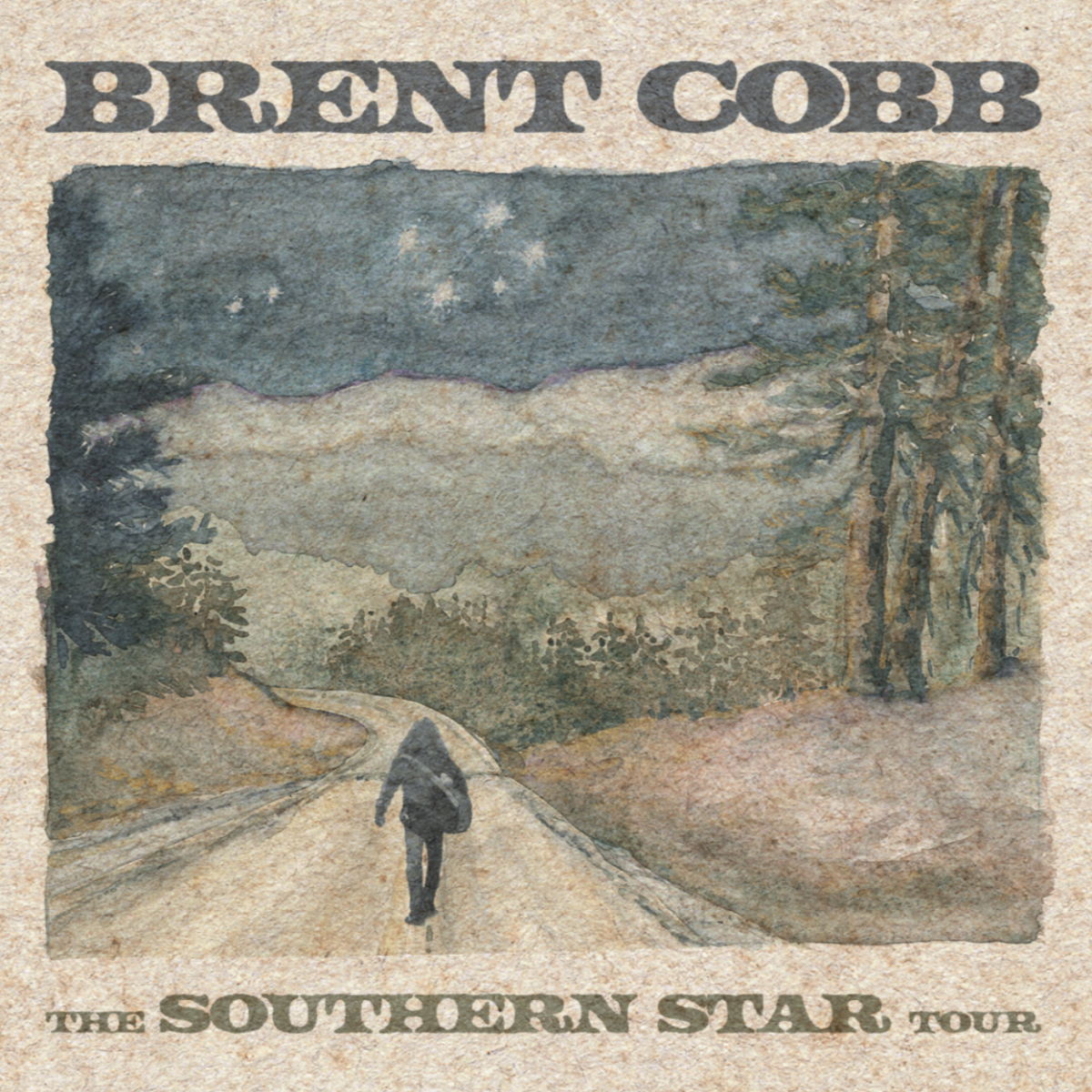 Additional Info
Brent Cobb: Southern Star Tour with guest Lauren Morrow.
FRI. October 20, 2023
Doors 7PM | Show 8PM
$25 ADV | $30 DOS
All Ages (21+ with valid ID to drink; $3 minor surcharge under 21)
RSVP:
Brent Cobb: Southern Star Tour
Artists
Brent Cobb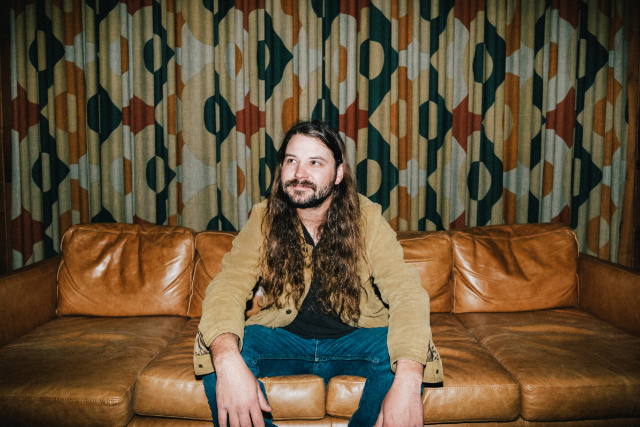 The American south isn't just Brent Cobb's home. It's his muse, too. A Georgia native, he fills his Grammy-nominated songwriting with the sounds and stories of an area that's been home to southern rockers, soul singers, country legends, and bluesmen. Cobb has a name for that rich tapestry of music — "southern eclectic" — and he offers up his own version of it with his newest album, Southern Star.

"Down here, there's a lot going on and there's nothing going on at the same time," he says. "You've got all these different cultures in the south, and everything is mixed in together. Otis Redding and Little Richard were from the same town in Georgia. So were the Allman Brothers. James Brown and Ray Charles grew up right down the road. All these sounds reflect the South itself, and that music has influenced the whole world. It's definitely influenced mine."

Filled with country-soul songwriting, laid back grooves, and classic storytelling, Southern Star distills the best parts of southern culture into 10 of the strongest songs in Cobb's catalog. He began writing the material after leaving Nashville — where he spent a decade releasing solo records like 2016's Shine On Rainy Day (which earned a Grammy nomination for Best Americana Album) while penning hit songs for Luke Combs, Miranda Lambert, Little Big Town, and dozens of others — and returning with his family to Georgia. It was a time of change. Not long after celebrating the arrival of his second child, Cobb found himself mourning the death of his longtime friend, Jason "Rowdy" Cope of The Steel Woods.

"Rowdy was like my older brother," says Cobb, who named Southern Star in part after a small-town bar that he and Cope used to frequent. "He loved the music that came out of Georgia, and he helped me appreciate it even more. A lot of artists like to branch out and become experimental as their career continues, but I sort of go the opposite way. I feel like I can never go wrong if I continue to get closer and closer to the core of who I am and what I love, musically. Coming back to Georgia helped me with that. Southern Star is the sound of me getting closer to the source."

Don't let Cobb's breezy songs about rural life fool you. There's some serious complexity lurking beneath the surface. At first glance, "It's a Start" unfolds like the soundtrack to a leisurely afternoon in the south, with Cobb singing the praises of crawfish, barbecue, and day-drinking. Dig deeper, though, and the song reveals itself to be something more universal: a reminder to appreciate the small things in life, stay mindful, and chase down new horizons at your own pace. To Cobb, there's something distinctly southern about that message, too. "Sometimes, there ain't shit going on down here," he says with a laugh, "but since there's nothing else to do, you learn to be laid back. You learn to use your imagination, and you wind up imitating your surroundings. These songs sound like the place that inspired them. On 'It's a Start,' when the organ comes in, it reminds me of the sound of the cicadas and frogs you hear in the springtime."

Cobb doesn't just imitate his surroundings with Southern Star. He immerses himself within them. To record the album, he headed to Macon and set up shop at Capricorn Sound Studios, where artists like the Marshall Tucker Band, Charlie Daniels, and Percy Sledge once roamed the halls. "I decided to use all local musicians," says Cobb, who self-produced the album with help from Oran Thorton. "I wanted Southern Star to shine a light on the southern players who are still living and working in Macon. Everyone on the album is a Georgia native apart from Jimmy Matt Rowland, who plays keys, and Oran Thornton, my engineer and co-producer. That's it. I wanted to capture that 'southern eclectic' sound on this album, and I don't think you can capture it without being in it."

Eclectic, indeed. Track like "Devil Ain't Done," "Livin' the Dream," and "On't Know When" dish up greasy servings of country-fried funky-tonk, while "Patina" and "Kick the Can" evoke the unhurried sounds of 1970s folk music. "When Country Came Back To Town" even shifts its focus to Los Angeles (where Cobb recorded his indie debut, No Place to Leave, with producers Shooter Jennings and his own Grammy-winning cousin, Dave Cobb) and Nashville. The song is a salute to the unsung heroes of the music communities in both cities, laced with shout-outs to Nikki Lane, Hayes Carll, and others. "It's about the friends I've made along the nearly 20-year-old path it's taken for the independent country movement to grow into what it is today," he adds.

During the months leading up to Southern Star's release, Cobb spent much of his time on the road, playing to stadium crowds of 60,000 people as Luke Combs' opening act. Perhaps that's why Southern Star feels so well-timed. Not only is it a snapshot of an artist at the peak of his songwriting abilities; it's also a love letter to his southern roots, made all the more potent by his recent travels.

"You know how when you're growing up, you're told that if you ever get lost out there, look for the northern star to help find direction back home?" he asks. "Well, I'm from Georgia, so I always look for the southern star. This album, the songs, the sounds… they're all a product of where I'm from, both musically and environmentally. Historically and presently, that area also happens to be the same place that cultivated a good many of the most influential artists in the whole world of music. Music as we know it would not exist without the American south. It's funky and sentimental. It's simple and complex."

With Brent Cobb, the southern star shines on.