Dale Watson "Starvation Box" Tour
Matt Hillyer
Wed,
Oct 25 2023
Show:

@ 8:00 pm
Off Broadway
All Ages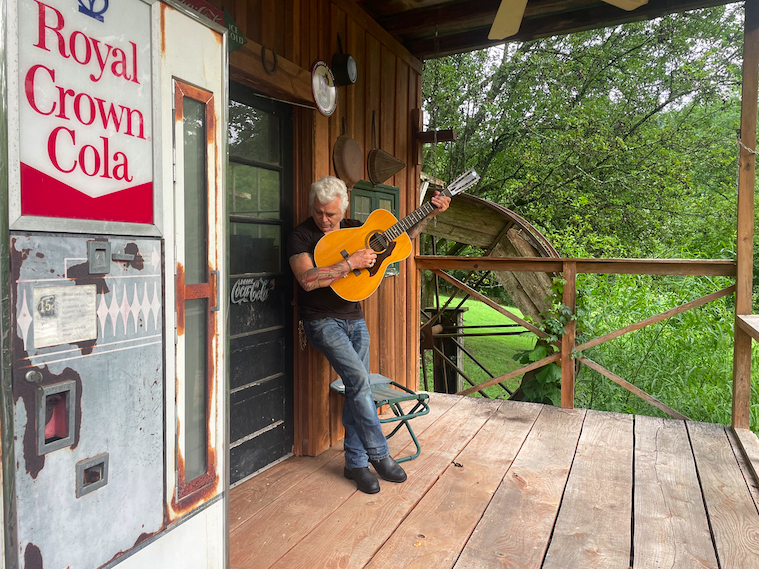 Additional Info
Dale Watson (solo)
"Starvation Box" Tour
w/ Matt Hillyer

WED. October 25, 2023
Doors 7PM | Show 8PM
$22 ADV | $25 DOS


Artists
Dale Watson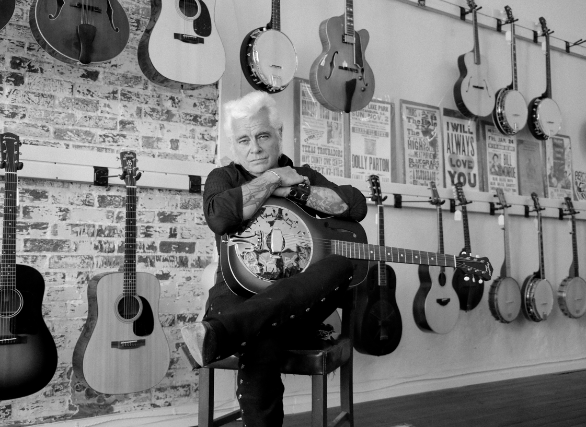 Alt-Country Renegade DALE WATSON Strips Down To His Roots On Brand New Acoustic Album STARVATION BOX
In the late 19th century, a budding young musician by the name of Huddie William Ledbetter left his home in Harrison County, TX after his father sought to discourage the boy's artistic ambitions by referring to Huddie's guitar as a "starvation box," cursed to bring only poverty and famine. That young man would go on to have an unimaginably profound impact on music, becoming internationally recognized as folk blues pioneer Lead Belly. Over a hundred years later, Lead Belly's musical lineage continues, and his story still provides inspiration for artists, including country outlaw and fellow Texan Dale Watson who is set to release a new acoustic album that puts Watson's own starvation box front and center.
Starvation Box begins with the captivating title track, which Watson co-wrote with CMA award- winning songwriter Mike Henderson, of Chris Stapleton's "Broken Halos" fame. The song rides a bluesy 12-string guitar riff backed by a sparse rhythm track that gives ample room for Watson's leathery baritone voice. As Watson explains, "Living in Marshall, TX, the area so influential to Lead Belly, I went down the Lead Belly rabbit hole. It led me to a 1957 Stella 12- string guitar just like the one Lead Belly had, which his father called a 'starvation box.' I knew I had to write that song as an ode to Lead Belly. What I wrote was ok but with Mike Henderson's additions and of course, his slide guitar and harmonica, I think we came up with a fitting tribute that I hope people like."
Stream/download the single: https://orcd.co/dalewatson_starvationboxsingle
There's plenty more bluesy, folk and roots rock in store on Starvation Box, the album, including an ode to Elvis Presley's mechanic, "Billy Strawn," a fantastic cover of Percy Mayfield's "Like A Stranger In My Own Hometown," and the superb closer, a gospel rave-up called "Ain't Nobody Eveybody Loved." Catch it on CD and digital available everywhere now!
Matt Hillyer