Madi Diaz: The Weird Faith Tour
Jack Van Cleaf
Thu,
Mar 7 2024
Show:

@ 8:00 pm
Off Broadway
All Ages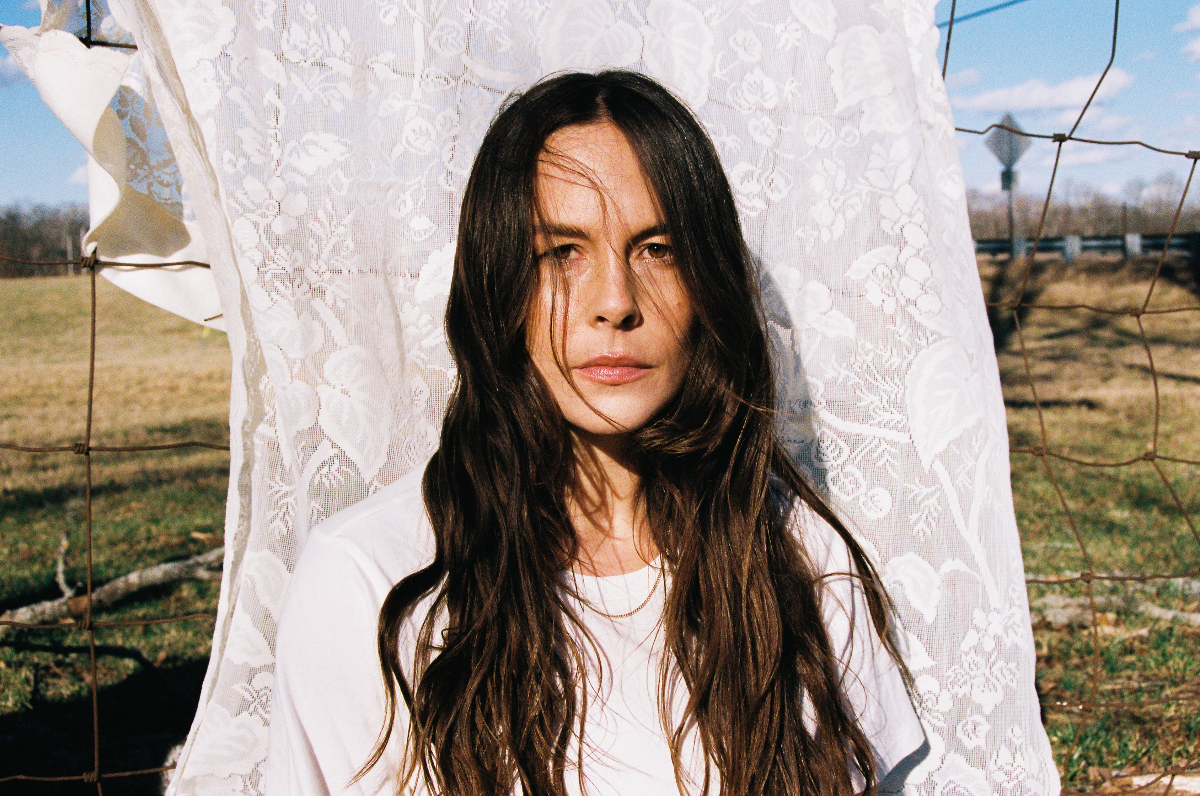 Additional Info
Madi Diaz: The Weird Faith Tour
w/ Jack Van Cleaf

THU. March 7, 2024
Doors 7PM | Show 8PM
$22 ADV | $25 DOS

All Ages (21+ with valid ID to drink, $3 minor surcharge under 21)
Artists
Jack Van Cleaf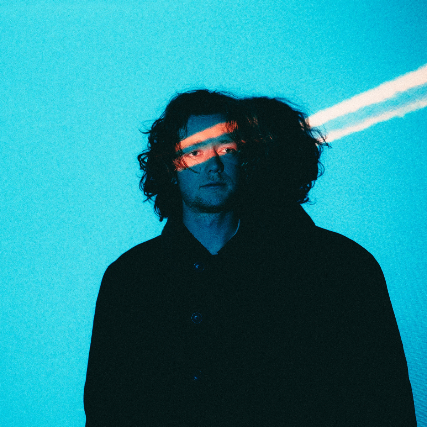 California-reared singer-songwriter Jack Van Cleaf writes determined and delicate songs with poetic slant and confessional warmth. At twenty-six, Van Cleaf has taken stage at legendary venues across the country including Mission Ballroom, The Ryman, The Pageant, and Miller High Life Theatre. Intimate performances with Sofar Sounds have found Van Cleaf captivating audiences from New York City to Austin, Texas. He has opened for artists such as Noah Kahan, Briston Maroney, The Lagoons, and Taylor Ashton. Van Cleaf is currently gearing up to hit the road with Field Guide in spring of 2023.
Jack lives and writes alongside other young songwriters including Annika Bennett, Gatlin, and Ethansroom. In his songs, folk imagination dresses in cinematic production, evoking the spacious and sparse verses of Nathaniel Rateliff and Gregory Alan Isakov. His music also echoes his heroes: a directness borrowed from Kris Kristofferson and lucid spirituality reminiscent of Cohen.
Released in 2022, Van Cleaf's premiere full-length record 'Fruit from the Trees' opens like a lost suitcase. Written across a span of seven years, the ten tracks are stashed with fables and fictions, letters to high school lovers, loose change in foreign currency, and a white bandana chalked in red Texas dust. Co-produced by Jamie Mefford (Nathaniel Rateliff, Gregory Alan Isakov) and Alberto Sewald (Katy Kirby), the record soars with sonic width that melds the folk-song precision of Dawes with a rumbled raucousness suggestive of The Killers. Van Cleaf proudly introduced 'Fruit from the Trees' with a sold out release show in Nashville, TN in March of 2022.
The debut record was premiered on Atwood Magazine who sung its praises, calling it "achingly intimate, warm, and tender…a radiantly raw alt-folk reckoning." Van Cleaf's songs have garnered positive attention from editorial playlists, ranging from Jack's being featured on the cover of Spotify's 'Fresh Finds' to inclusions in 'New Music Friday (USA),' 'Fresh Finds: Folk,' 'Infinite Indie Folk' and more, plus features in Apple Music's 'New In Country,' Amazon Music's 'Breakthrough Folk' and YouTube Music's 'The New Americana.' Having lyrics that connect to so many, Van Cleaf's breakthrough song "Rattlesnake" has amassed over four million streams and his monthly listenership has organically increased from 1,400 to 370k since the song's release. Van Cleaf wrapped up 2022 with the release of his 'Music City Murder Ballad' EP, and inclusions on Spotify's "best of" roundups 'Fresh Finds Class of 2022,' and 'Fresh Finds Folk: Best of 2022.' Fresh off of Noah Kahan's winter leg of his sold-out 'Stick Season' tour, Van Cleaf released his volcanic newest single "Terrestrial Man."